There are situations in life where we think we would like to try yoga, but there are obstacles that we find intriguing enough to postpone the thought.
We instead choose the thought "one day"…
Sabotaging thoughts can be something like: 
Hmm, I do want to learn in, but I don't feel I want to become a complete practitioner;

I do like to learn it, but all the teachers are more about talking fairies, unicorns and shadows in Sanskrit;
I would so understand it, but hey – I feel awkward because everyone else in the room is more advanced/flexible in the room;
I just hate the tight yoga clothes;
What is that Namaste and Om in the end? 
I believe we all, at some point in our lives, have thought about taking up yoga, but our inner antagonist has probably found some compelling arguments to postpone by it by another day…
We instead choose the thought "one day"…
Sabotaging thoughts could be something like one of the following:
I do wish to learn yoga, but I don't feel like becoming a complete practitioner
I would like to learn it, but all teachers preach about fairies, unicorns and shadows in Sanskrit.
I get yoga, but hey – I feel shy because everyone else in the room is more advanced;

I just do not feel comfortable in the tight yoga clothes; 
What are the meanings of the sounds of 'om' and 'namaste' that practitioners say at the end of the yoga class?
Well, if you read all these thoughts, you understand that they are just nothing but a bunch of excuses, right? 
Could I entice you to let go of that mindset and give you a chance to:
 …believe me, there are more reasons apart from these four.
Yoga is a personal tool and knowledge to bring peace into ourselves even when the world outside puts us under stress.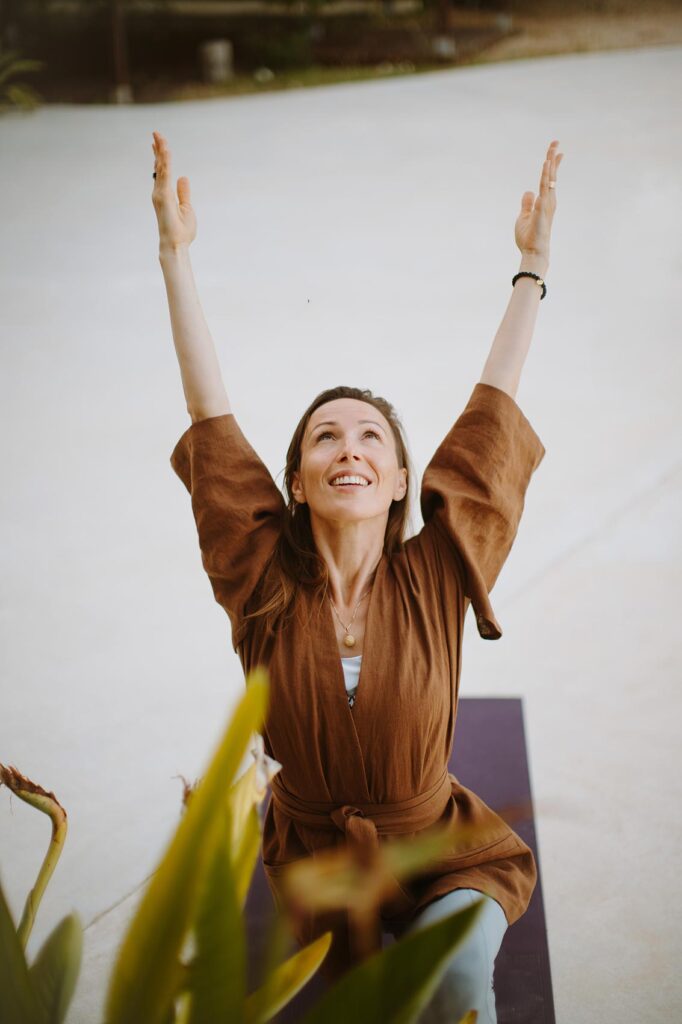 "Hello YOGA" - Course for the beginners
When you feel ready to explore the yoga world, leave behind all the reasons that made you not to begin. We meet weekly for 6 consecutive weeks.
Meeting every Sunday from 16:00 until 18:00
ALL LEVELS AND GENDERS ARE WELCOME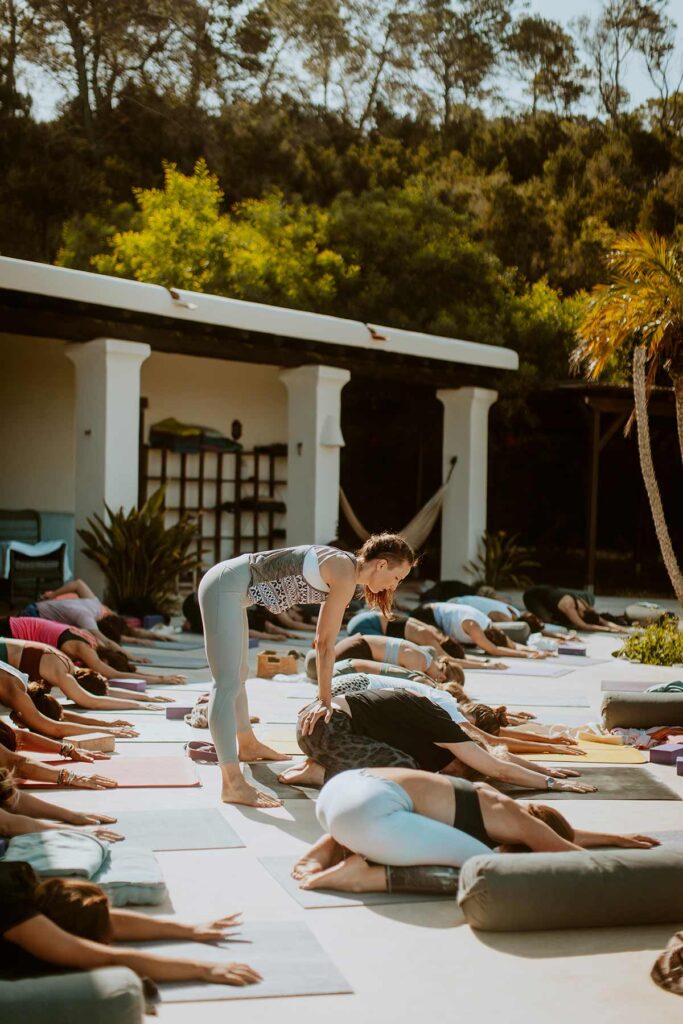 What is inside of 6 weeks?
Sun salutations – what are they all about, and how to make them your own? All the movements within the sun salute flow? Where are they coming from, and what do they prepare you for? 
We also learn when and how to use the tools for yoga practice.
Standing and balancing asanas
Have you heard that they have warriors in the yoga room? Have you seen the geometrical shapes that yogis are practising? I can assure you that they require quite an effort to build up the mentioned asanas. Also, they give you good stamina and elevate so much mental strength that will leave you feeling empowered.
Stretches and fundamentals of YIN yoga
We are looking into the sitting postures. What do they require to make them work? How can they work best for your body, and how do they happen in the class when you need to adjust your posture for yourself. 
Meditation, BreathING and Chakras
Well, that is wider topic. 
This class is a must-go – come with an open mind and see how challenging silence can be.
Nope, it is not the trick for the Matrix movie. 
It is 100% doable. It has a countless list of benefits and it makes your body vigorous.
Full flow class. A well designed yoga class for you to reflect, integrate and see the difference in your mindset. The course ends with a breathwork and meditation. 
It's a course you want to participate in!
I am looking forward to hearing from you. Sign up by using the form below or write to me directly on: liisianne@cinnamonyoga.ee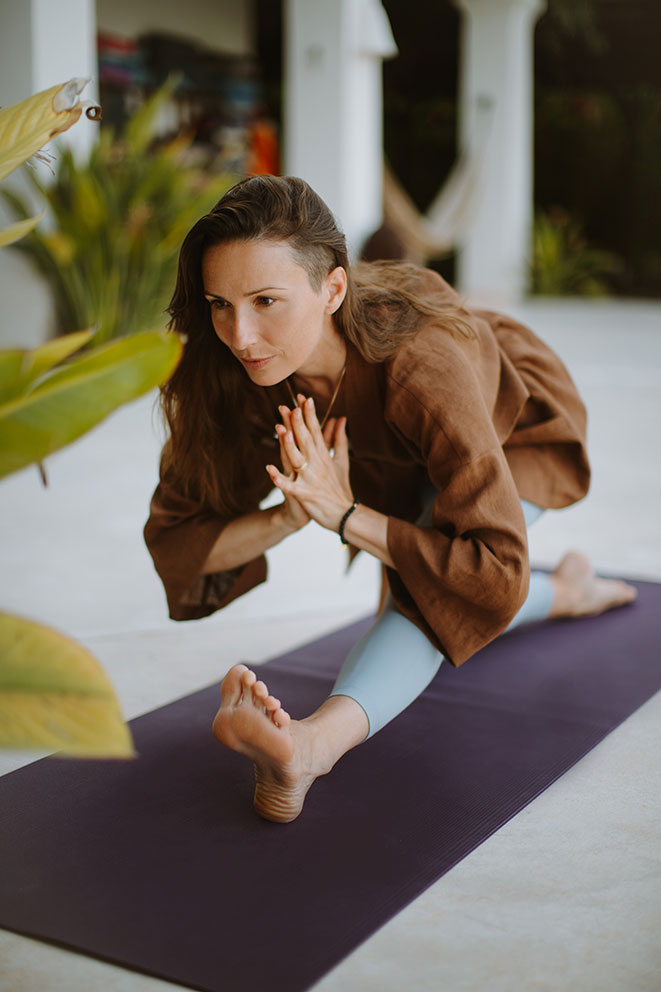 NB! As there is place for only 15 people, don't think too long 😉
If you are hesitating if your physical condition is suitable to take this course, please write to me directly on: liisianne@cinnamonyoga.ee